Oxford10 committee for July 2022 to July 2024 term.
We are run by volunteers and backed by the Alumni Relations team.
Committee Members
Lan (Coco) Shi (Treasurer), St Catherine's College
---
Committee
---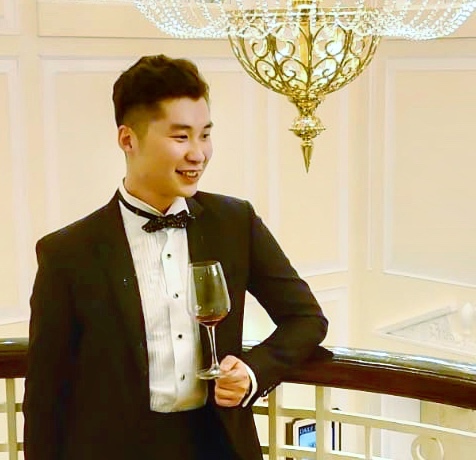 Geoffrey Cheng (President), Lincoln College
Geoffrey read Engineering Science at Lincoln College and graduated in 2014.
Geoffrey is working as a management consultant where he specialises in helping clients in designing capabilities to improve customer and college experience. Outside of work, Geoffrey is a food enthusiast, he is a trained chef from Paris and also a certified wine and chocolate taster. With Oxford10, Geoffrey hopes to help alumni to build connection through various exciting events.
Connect with Geoffrey Cheng on LinkedIn
President since July 2022, Treasurer January 2022 – July 2022 and Events Officer July 2021-January 2022
---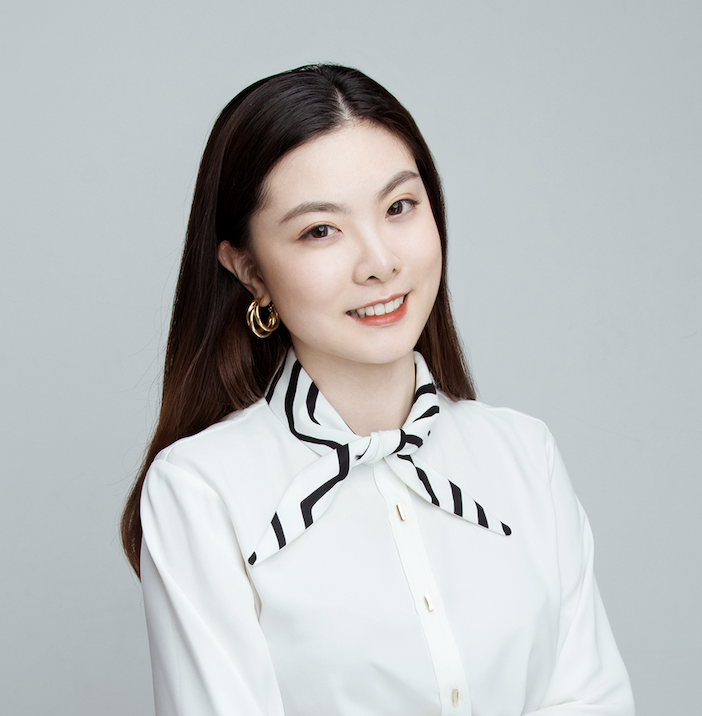 Lan (Coco) Shi (Treasurer), St. Catherine's College
Coco is an archaeologist/ anthropologist who is passionate about cultural heritage preservation and museum curation, with a MSc in Archaeology from University of Oxford. During her free time she does a lot of chocolate tasting, and she loves exploring different cuisines around the globe. She is also learning Kunqu (a type of Chinese Opera) as a way of actively engaging in the preservation of intangible cultural heritage in her home country.
Treasurer since July 2022, Events Officer December 2021 – July 2022
---
---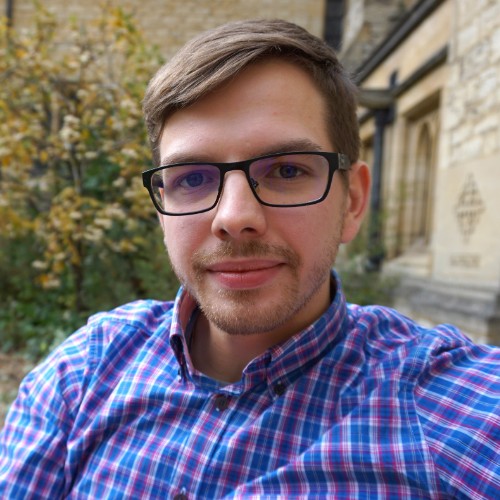 Andrey Fadeyev (Events Officer), Kellogg College
Andrey is a London based software engineer, who recently finished my MSc Software Engineering at Kellogg College. With an international background, and experience in industry and academia, he is keen to support alumni to make new links by pitching in to help at networking events and conferences.
Connect with Andrey Fadeyev on LinkedIn
Committee member since October 2019
---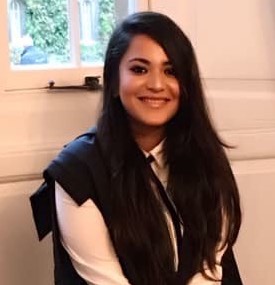 Atrayee De (Diversity Champion), Exeter College
Atrayee is a newly qualified Indian lawyer who recently completed her Bachelor of Civil Law (BCL). She is passionate about commercial law, entrepreneurship, business development, and technological innovation. During her time at Oxford, she was elected as the BCL Student Representative and appointed as the Student Ambassador for Exeter College. These roles helped her integrate deeper into the Oxford community. Here she got an opportunity of meeting and working with people from different backgrounds, cultures, and races. This positive experience ignited her desire for promoting diversity and inclusion within the community.
Currently, Atrayee is pursuing her law conversion course to qualify as a solicitor in the city. Prior to this, Atrayee worked in different capacities such as paralegal, summer trainee, and casework volunteer for international law firms. She has a distinction in fine arts and photography. In her free time, she enjoys reading novels, watching movies, and playing badminton. With Oxford10 Atrayee wishes to spread positivism and promote equality. She wants to promote an environment where everyone feels included and appreciated for their own unique capabilities and cultural affiliations.
Connect with Atrayee De on LinkedIn
Committee member and Diversity Champion since June 2020
---
---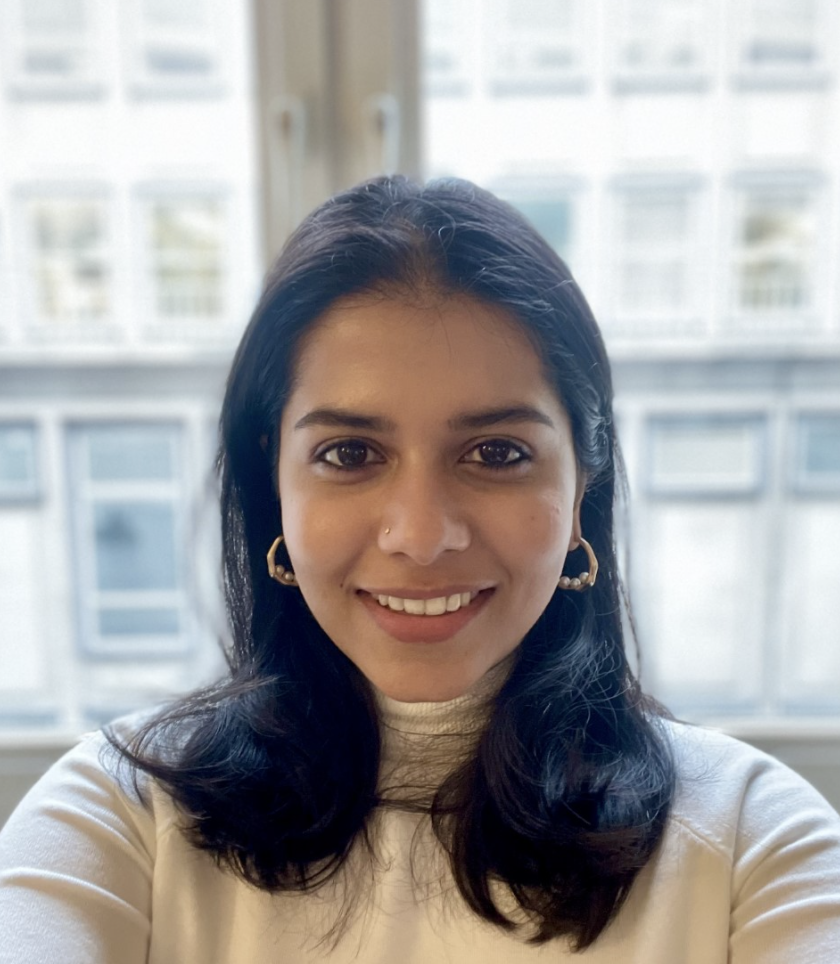 Jaysri Ananth (Events Officer), Green Templeton College
Jaysri recently finished her MBA from SBS and graduated in 2021. Before her MBA, Jaysri worked for fintech startups in India. Now she has pivoted into being an investor in the UK focusing on tech-enabled startups. Jaysri is also the host of a feminist podcast called The Audacity project, which discusses the feminist narrative of Indian women.
In her free time, Jaysri is an avid Badminton player, loves hosting dinners, and is learning to play tennis.
Committee member and Events Officer since February 2022