Oxford10 committee for 8th August 2021 to 7th August 2023 term.
We are run by volunteers and backed by the Alumni Relations team. Oxford10 Committee is based on two tiers, an Executive committee and an Extended committee.
Executive Committee Members
Extended Committee Members
---
Executive Committee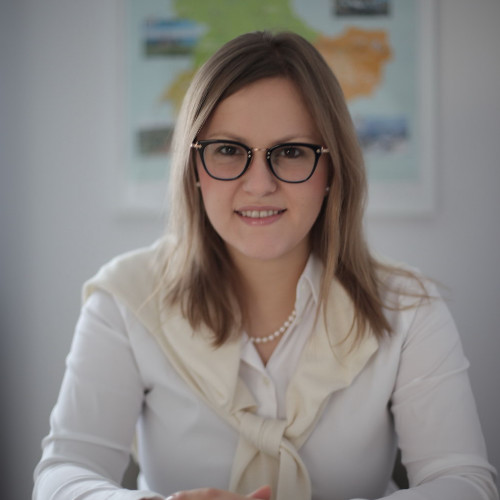 Magdalena Ewen (President), Kellogg College
Magdalena is a passionate linguist who qualified as a teacher after completing her PGCE in 2014 (Kellogg College).
She works full-time as a private tutor teaching French and German to students all around the world. She absolutely loves languages and believes that it is never too late to start learning a new one.
In her spare time, Magdalena loves trying out new recipes. She prepares freshly made dishes every day and bakes cookies and cakes as often as possible.
She also loves bouldering and snorkelling and her love for exotic fish and sea life has taken her to some magnificent places around the world.
Magdalena is also a board member of the Oxford University Alumni Board
Connect with Magdalena Ewen on LinkedIn
President since August 2021. Previously, was Vice President from January 2020 to August 2021
---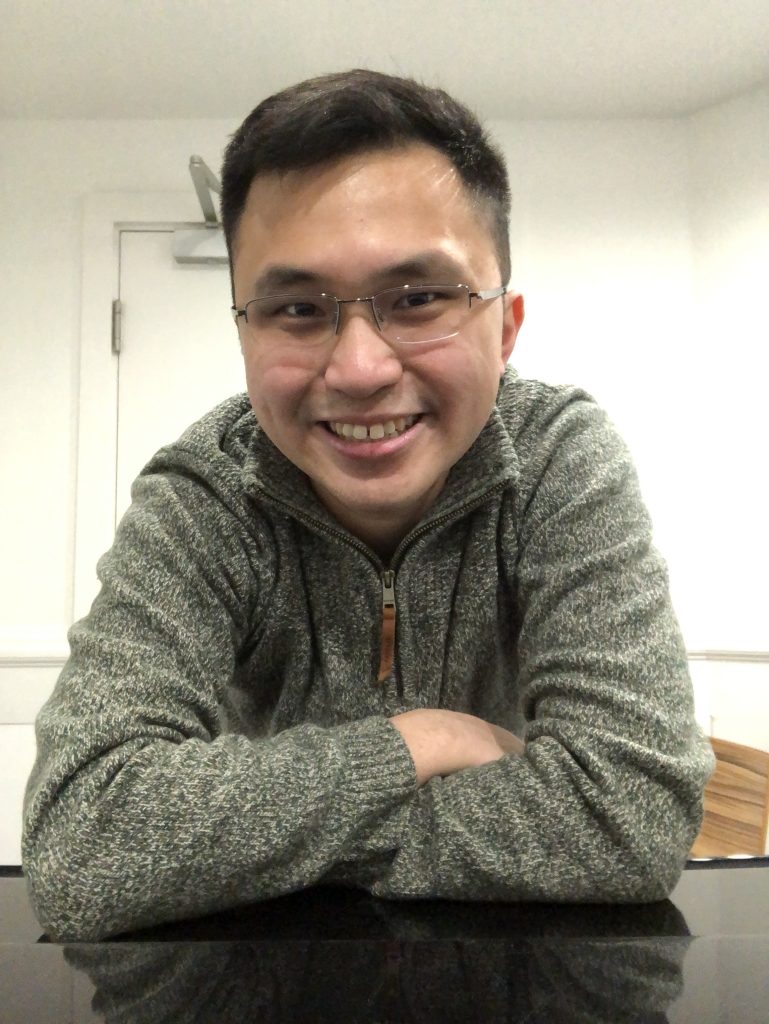 Andrew Seow (Treasurer), Lincoln College
Andrew was born and raised in Singapore, and did his 2 years of military service driving tanks before pursuing Law at Lincoln College. At Oxford, he was Chair of the Oxford Union Debate Selections Committee. Andrew graduated in 2019 and now works at an executive recruitment startup, where amongst other things he is learning the ropes of being a Londoner. He is keen to put together events to help young Oxford alumni stay connected and forge new networks and friendships. In his free time, he enjoys cooking, reading, and pretending to gym.
Connect with Andrew Seow on LinkedIn
Treasurer since August 2021 and committee member since April 2020
---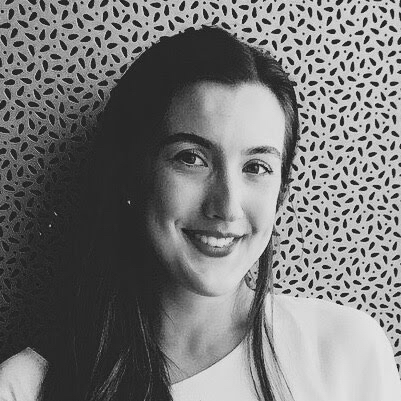 Annabel James (Events Officer), St. Hilda's College
Annabel is a gallerist-turned-paralegal working in fintech, with three years of experience as a volunteer Programme Officer for a large academic society that ran monthly lecture events and social functions at venues such as hotels, embassies and universities throughout Tokyo. Her work for that society gave her a strong grounding in liaising with different venue staff, speakers and hospitality providers; managing budgets; and hosting events herself where needed. She is keen to give back to the University that has shaped her life so much by supporting Oxford10, now that she has returned to live and work in the UK. She is keen to take this chance to support the Committee in growing the Oxford10 community.
Connect with Annabel James on LinkedIn
Committee member and Events Officer since May 2020
---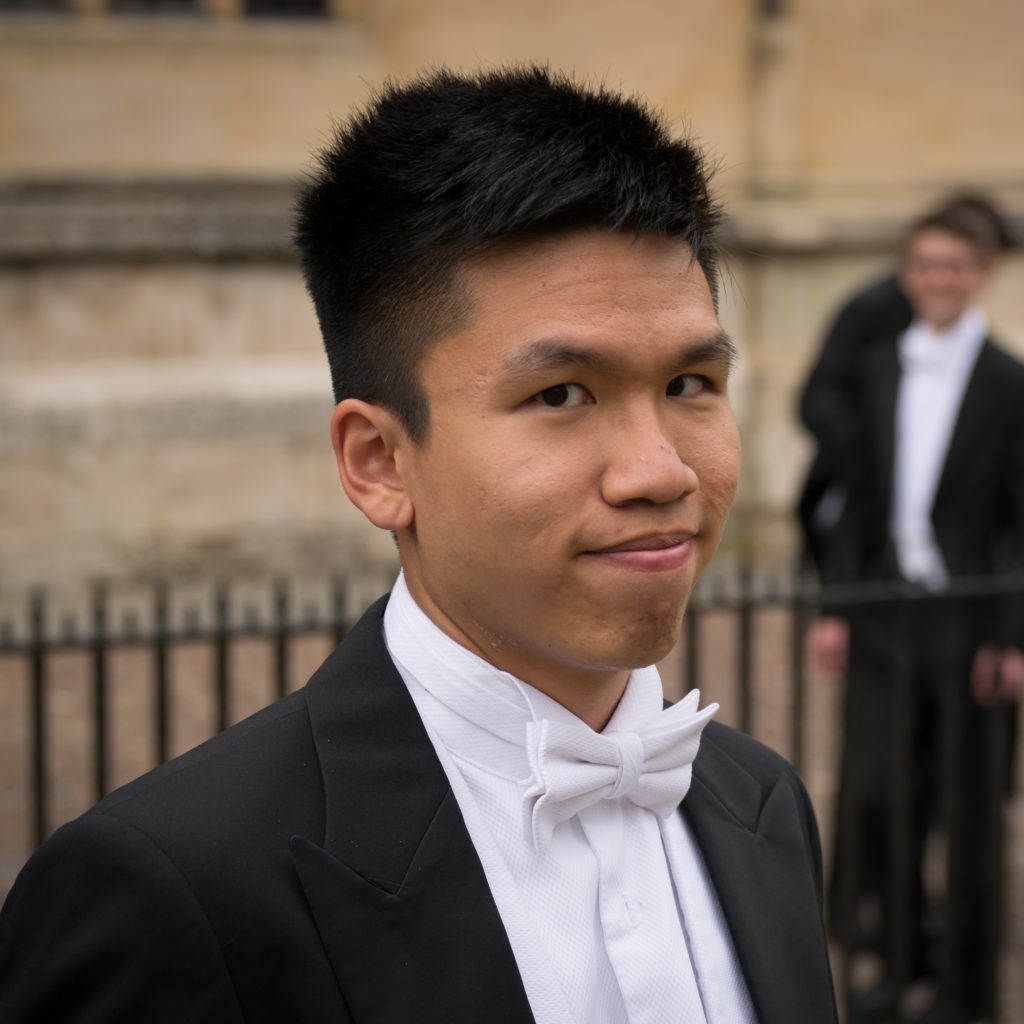 Teck Wei (Comms Officer), St. John's College
Teck Wei read Philosophy, Politics and Economics at St. John's College and graduated in 2018. He now works at an executive recruitment startup as the not-for-profit sector head, helping charities and non-profit organisations find the skilled board members they need. In his free time, he contributes to international debating competitions and is a long-suffering Arsenal fan.
Connect with Teck Wei on LinkedIn
---
Committee member and Communications Officer since April 2020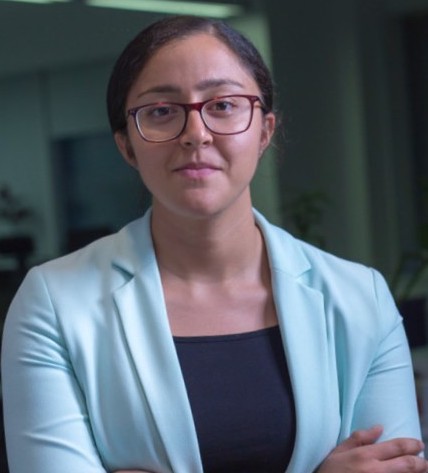 Tania Gupta (Tech Officer), St Cross College
Tania is a data science, management and technology professional working with a number of clients across industry verticals. With a data-driven mind set, her skills range from offering full-cycle consultation and implementation of projects in predictive and marketing analytics, digital and data transformation, CRM/CX and customer analytics.
Tania works directly with her clients to implement business intelligence and strategy that allows for the integration and use of data across business functions, operations and customer experience management.
While Tania currently works in industry, she has also published widely in academic journals, a book chapter, and lectures frequently on the subject of the use of data in industry.
Tania read with the Oxford Internet Institute and St Cross College (2014).
Connect with Tania Gupta on LinkedIn
Committee member and Tech Officer since June 2020
---
Extended Committee
Andre Riemma (Events Officer), Kellogg College
Andre read Software and Systems Security at Kellogg College, having graduated in 2018. He is currently working as a Security Architect at Goldman Sachs. Through Oxford 10, he hopes to expand his efforts to keep the Oxford alumni community in London connected.
Connect with Andre Riemma on LinkedIn
Committee member since September 2019
---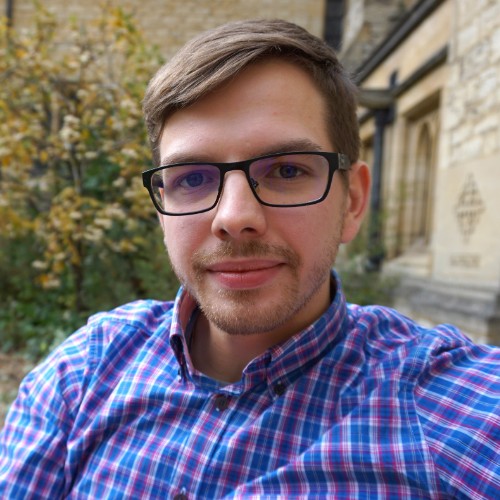 Andrey Fadeyev (Events Officer), Kellogg College
Andrey is a London based software engineer, who recently finished my MSc Software Engineering at Kellogg College. With an international background, and experience in industry and academia, he is keen to support alumni to make new links by pitching in to help at networking events and conferences.
Connect with Andrey Fadeyev on LinkedIn
Committee member since October 2019
---
Preity Mohyal (Membership Officer), St Anthony's College
Preity has been living in London for over eleven years and has a career spanning in banking and freelance presenting work. From working with the Heads of Anti-Money Laundering at HSBC, Deutsche Bank and MUFG she has solid career in both Financial Crime and Regulatory Compliance. Currently, she is freelancing in presenting and is a regular guest at BBC Radio.
Connect with Preity Mohyal on LinkedIn
Committee member since October 2019
---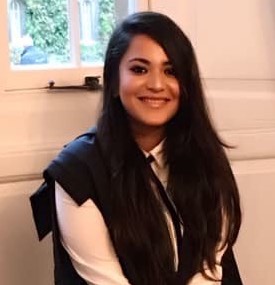 Atrayee De (Diversity Champion), Exeter College
Atrayee is a newly qualified Indian lawyer who recently completed her Bachelor of Civil Law (BCL). She is passionate about commercial law, entrepreneurship, business development, and technological innovation. During her time at Oxford, she was elected as the BCL Student Representative and appointed as the Student Ambassador for Exeter College. These roles helped her integrate deeper into the Oxford community. Here she got an opportunity of meeting and working with people from different backgrounds, cultures, and races. This positive experience ignited her desire for promoting diversity and inclusion within the community.
Currently, Atrayee is pursuing her law conversion course to qualify as a solicitor in the city. Prior to this, Atrayee worked in different capacities such as paralegal, summer trainee, and casework volunteer for international law firms. She has a distinction in fine arts and photography. In her free time, she enjoys reading novels, watching movies, and playing badminton. With Oxford10 Atrayee wishes to spread positivism and promote equality. She wants to promote an environment where everyone feels included and appreciated for their own unique capabilities and cultural affiliations.
Connect with Atrayee De on LinkedIn
Committee member and Diversity Champion since June 2020
---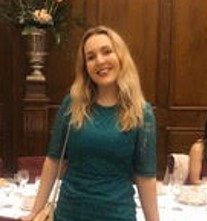 Colleen Cumbers (Events Officer), Oriel College
Colleen read French and German at Oriel College and graduated in 2020. She remains an associate member of its MCR and is serving as its Vice-President for the next academic year alongside studying for the MA Law at the University of Law.

A member of Inner Temple and aspiring barrister, Colleen hopes to use the wonderful platform that Oxford10 provides to maintain and forge networks with fellow Oxonians. As Events Officer, she intends to ensure that all recent alum can continue feeling connected to a community through a range of interesting and exciting events.
Connect with Colleen Cumbers on LinkedIn
Committee member and Events Officer since July 2020
Éireann Attridge (Outreach Officer), Lady Margaret Hall
Éireann studied an MSc in Higher Education at Lady Margaret Hall and graduated in 2019.
She also holds a BA in Education and English from Homerton College, Cambridge.
She has worked in the field of access and widening participation to higher education for 6 years as she believes an individual's background and identity should not influence their future success. She has worked for a range of institutions such as Cambridge Admissions Office, Somerville College, Oxford and King's College London.
Eireann is currently a Programme Manager for The Elephant Group, a charity that aims to increase the number of students from non-selective state schools applying to and attending top third universities. In addition to this, she is a Tutor, Undergraduate Interviewer and College Discrimination and Harassment Contact at Homerton College, Cambridge.
Her commitment to higher education extends beyond her employment as she is also a Trustee for Goldsmiths Students' Union and a committee member of the Cambridge Black Alumni Network.
Connect with Éireann Attridge on LinkedIn
Outreach Officer since March 2021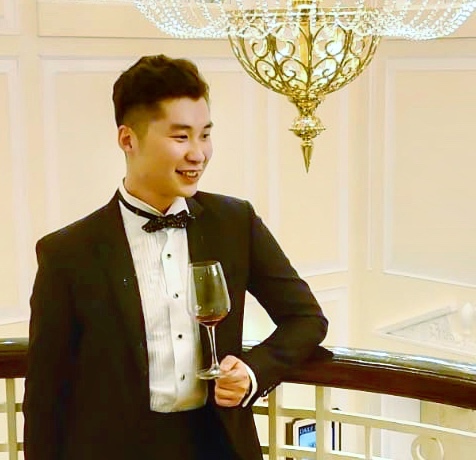 Geoffrey Cheng (Events Officer), Lincoln College
Geoffrey read Engineering Science at Lincoln College and graduated in 2014.
Geoffrey is working as a management consultant where he specialises in helping clients in designing capabilities to improve customer and college experience. Outside of work, Geoffrey is a food enthusiast, he is a trained chef from Paris and also a certified wine and chocolate taster. With Oxford10, Geoffrey hopes to help alumni to build connection through various exciting events.
Connect with Geoffrey Cheng on LinkedIn
Events Officer since July 2021
---