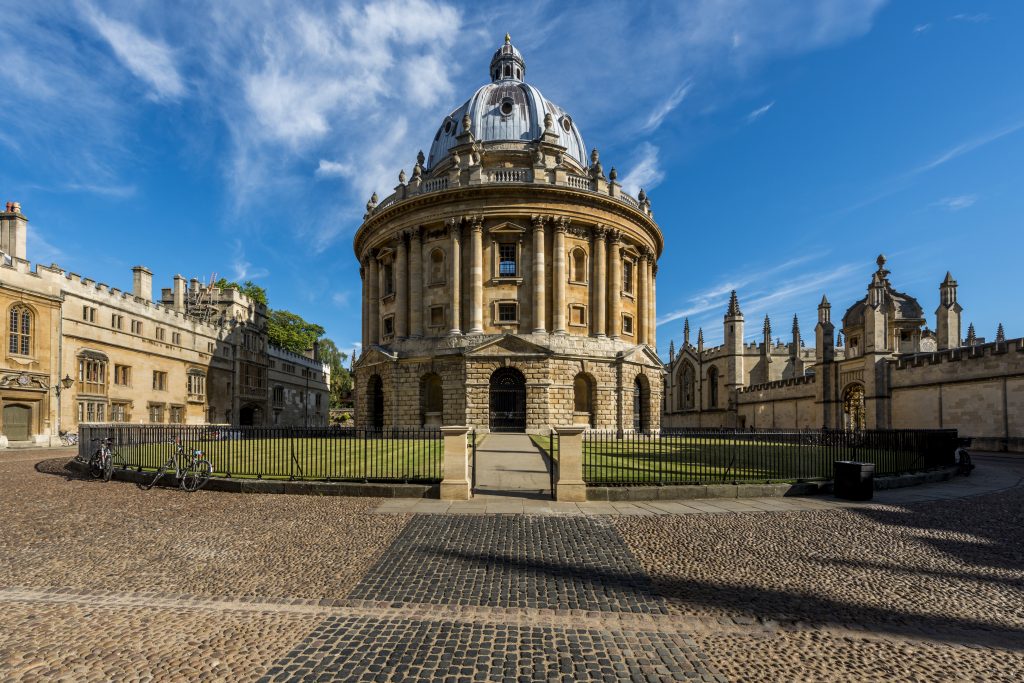 Founded in August 2008, Oxford10 is run by volunteers and backed by the Oxford University Alumni Relations team. Oxford10 is the official society for young and recent alumni of the University of Oxford – those who graduated in the last 10 years.
Oxford10 is a fun, empowered community where we build each others' capability during the first 10 years of our career and enrich the Oxford University alumni experience! Our mission is also to be the leading young alumni community in the world in terms of the impact we have on each other and on our wider communities.
Take part in our events, share insights and perspectives, and bring your Oxford friends onboard. Join in!