Oxford10 committee for July 2022 to July 2024 term.
We are run by volunteers and backed by the Alumni Relations team.
Committee Members
---
Committee
---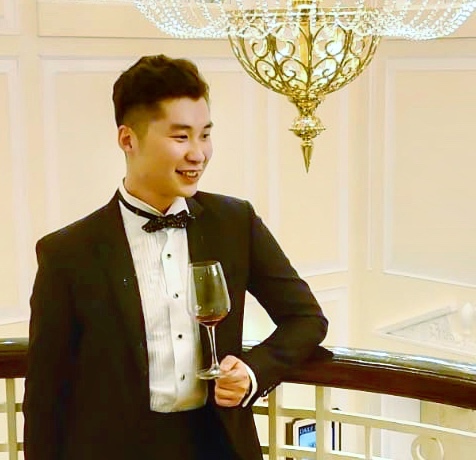 Geoffrey Cheng (President), Lincoln College
Geoffrey read Engineering Science at Lincoln College and graduated in 2014.
Geoffrey is working as the Head of Product in a tech start-up. Prior to that, he is a management consultant where he specialises in helping clients in designing capabilities to improve customer and college experience.
Outside of work, Geoffrey is a food enthusiast, he is a trained chef from Paris and also a certified wine and chocolate taster.
With Oxford10, Geoffrey strives to provide a platform for alumni to build connections through various exciting events.
Connect with Geoffrey Cheng on LinkedIn
President since July 2022, Treasurer January 2022 – July 2022 and Events Officer July 2021-January 2022
---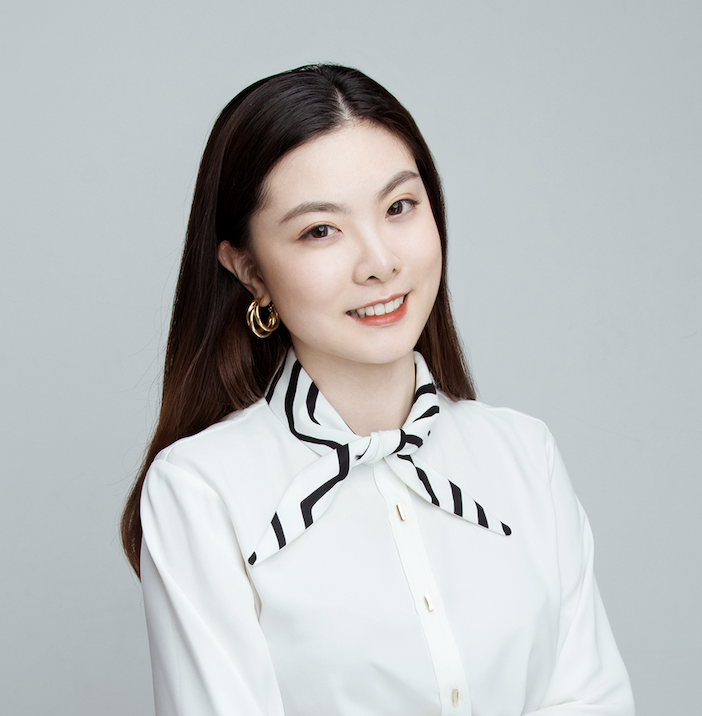 Lan (Coco) Shi (Treasurer), St. Catherine's College
Coco is an archaeologist/ anthropologist who is passionate about cultural heritage preservation and museum curation, with a MSc in Archaeology from University of Oxford. During her free time she does a lot of chocolate tasting, and she loves exploring different cuisines around the globe. She is also learning Kunqu (a type of Chinese Opera) as a way of actively engaging in the preservation of intangible cultural heritage in her home country.
Treasurer since July 2022, Events Officer December 2021 – July 2022
---
---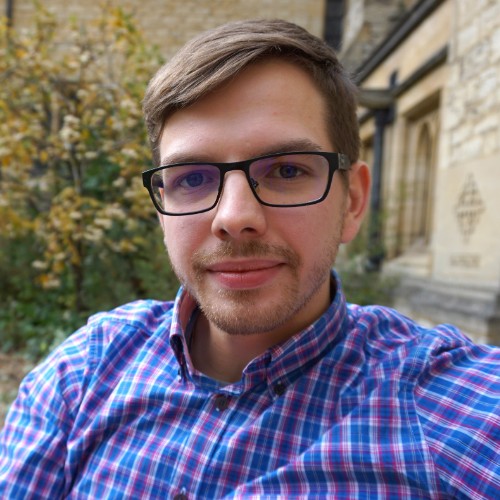 Andrey Fadeyev (Events Officer), Kellogg College
Andrey is a London based software engineer, who recently finished my MSc Software Engineering at Kellogg College. With an international background, and experience in industry and academia, he is keen to support alumni to make new links by pitching in to help at networking events and conferences.
Connect with Andrey Fadeyev on LinkedIn
Committee member since October 2019
---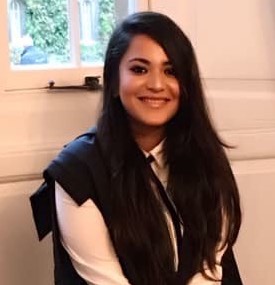 Atrayee De (Diversity Champion), Exeter College
Atrayee is a Lawyer with 2 years+ experience in sustainable finance (ESG) and commercial law. She currently works as an Associate in London.
She is qualified to practice law in India and is en route to becoming dual qualified in the UK. Atrayee was admitted to the Degree of BCL awarded by the University of Oxford in 2019.
She is passionate about diversity and inclusion, she has been serving as the first-ever Diversity Champion for Oxford10 since 2020.
Connect with Atrayee De on LinkedIn
Committee member and Diversity Champion since June 2020
---
---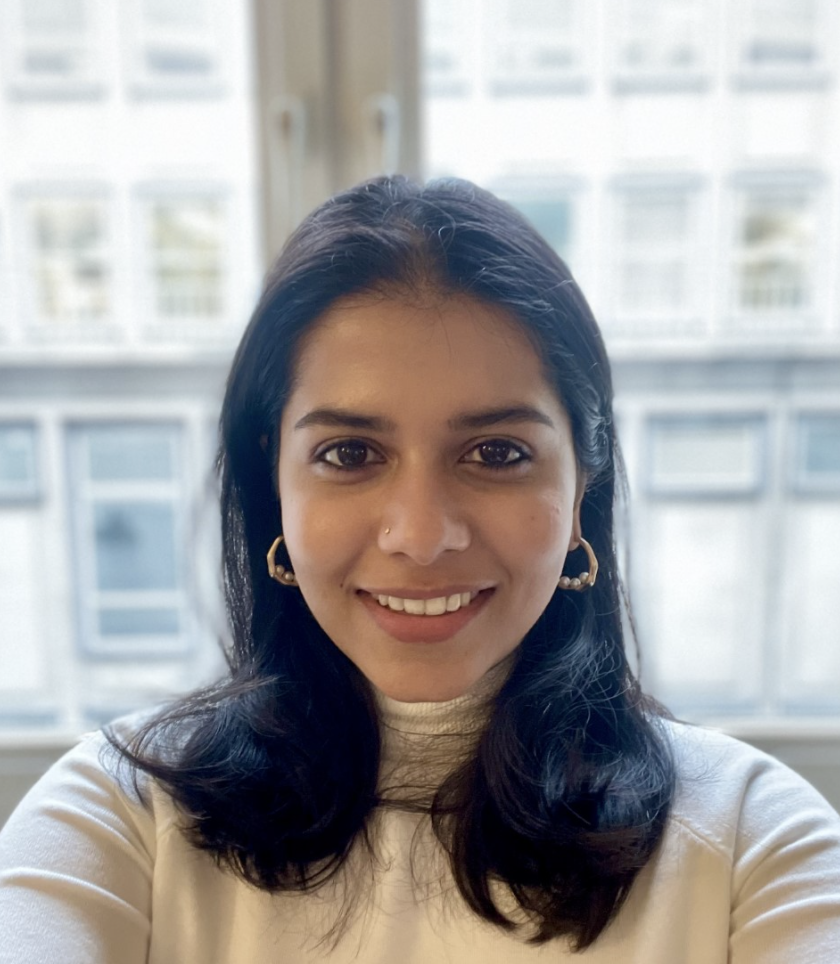 Jaysri Ananth (Events Officer), Green Templeton College
Jaysri recently finished her MBA from SBS and graduated in 2021. Before her MBA, Jaysri worked for fintech startups in India. Now she has pivoted into being an investor in the UK focusing on tech-enabled startups. Jaysri is also the host of a feminist podcast called The Audacity project, which discusses the feminist narrative of Indian women.
In her free time, Jaysri is an avid Badminton player, loves hosting dinners, and is learning to play tennis.
Committee member and Events Officer since February 2022