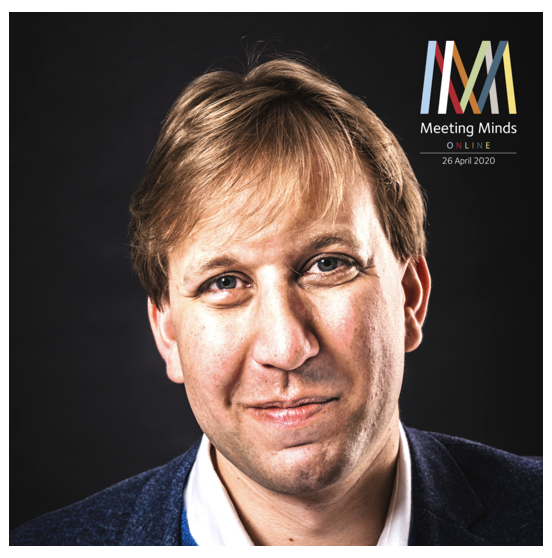 Join BBC's Sky At Night presenter Chris Lintott, Professor of Astrophysics, and lead of the Zooniverse.org project at Oxford's Department of Physics, for a 'live' ramble around the night sky.
Date: Sunday 26 April
Time: 8.30-9.30pm BST
Your password for the event is: OxfordAlumni
The session will include plenty of time for Q&A, so come equipped with space-related questions. No telescope will be necessary, just head to your back garden, balcony, or bedroom window.
Please note! If you are using a mobile device to access the session, you may need to download the WebEx app in advance. You find it here at Google Play or the App Store.