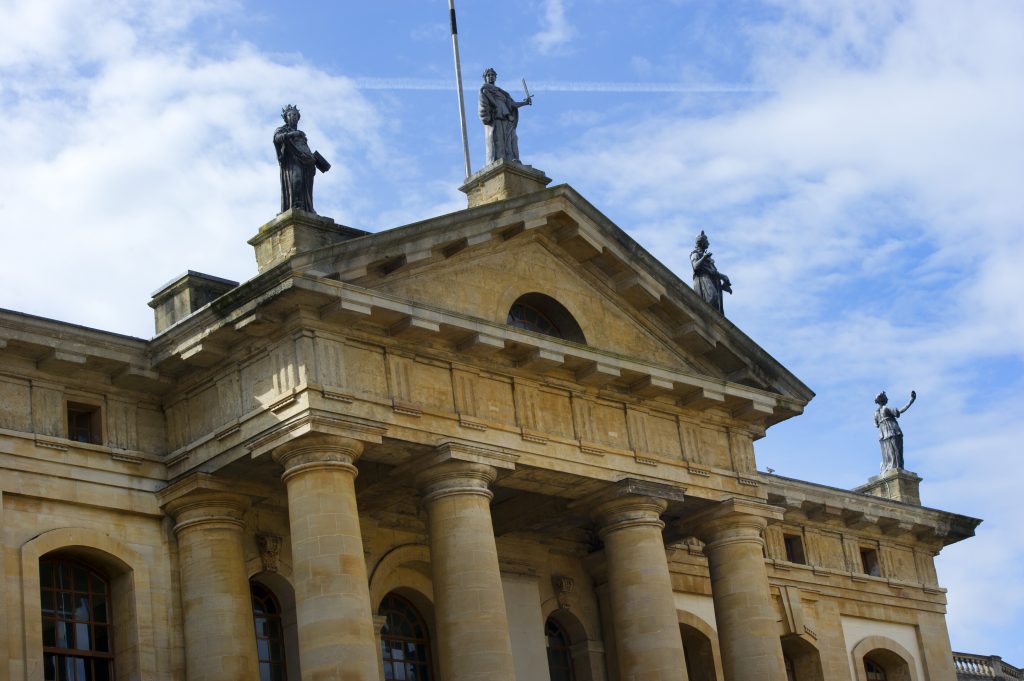 23 March 2020
Dear alumni,
Greetings from a very quiet Oxford. I'm sitting in my office in the Clarendon Building looking out at the beautiful Bodleian quad entirely empty of students and visitors. In the absence of the usual bustle, the University remains open.
I wanted to write to you as members of the alumni community to update you on how Oxford is adapting to the coronavirus pandemic.
We had eight confirmed cases in the student body when we broke for the Easter holidays. The timing of the break was fortuitous in that it has given us time to develop plans for moving all our teaching and assessment online for Trinity term.
We mobilised Bronze and Silver emergency management teams many weeks ago to help us anticipate the implications for a uniquely complex institution. Our international staff and student body belong to 39 colleges and 6 PPHs and many were conducting research, field-work and language training all over the world.
Continue reading

"A Message from Oxford's Vice-Chancellor Professor Louise Richardson"