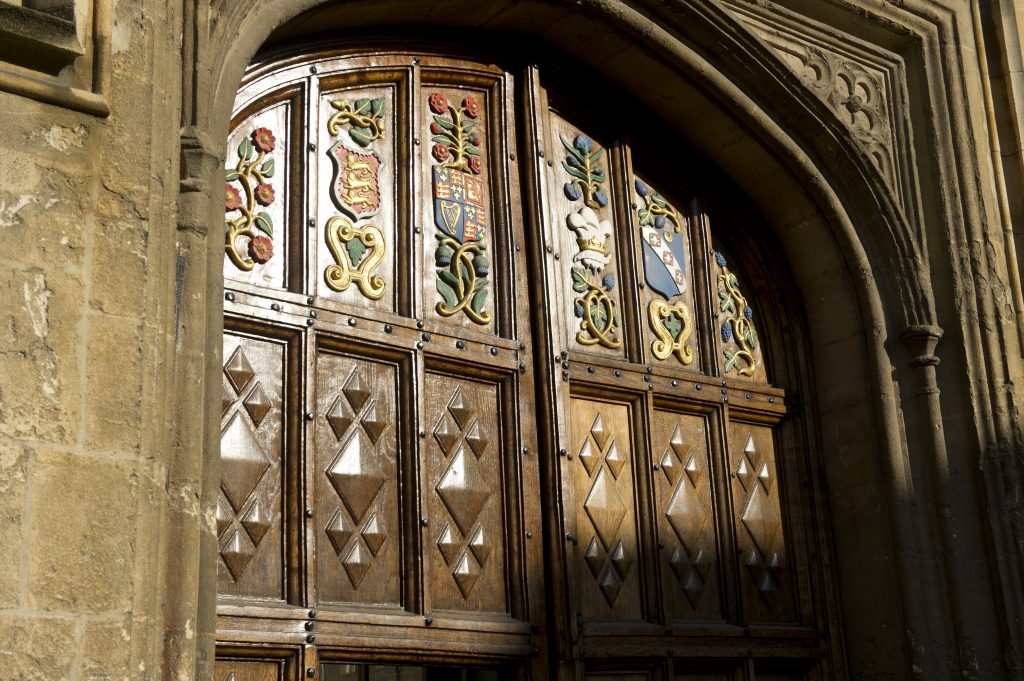 We know that you love learning – and we're here to help, by finding free educational resources for you to enjoy during these challenging times of COVID-19 crisis.
'Curious Minds'
brings the world to you: museum collections, recorded lectures, language learning, music and more.
The 'Tutor Takeover' section offers you something new every other day. Today's is from Marianne Talbot, the Director of Studies in Philosophy, who recommends a fantastic and far-reaching podcast series. And this is just one of several wonderful destinations you'll visit.
The page will be refreshed every two weeks, and hundreds of resources over the coming weeks will be added. So stay tuned, and please share with your friends.
Explore 'Curious Minds'